Benefits of Drip Irrigation Systems
Drip irrigation prevents soil erosion and nutrient runoff. Precision water application allows penetration into soil to the root zone. Water is delivered to where it is needed. Ask about our drip irrigation systems in Columbia Basin, Othello,WA, & Treasure Valley, Ontario,OR
Clearwater Supply Inc offers industry-leading drip irrigation solutions for growers throughout the US & Canada, by serving you from the Columbia Basin, Othello,WA, & Treasure Valley, Ontario,OR areas. Our drip irrigation systems are designed to provide constant, uniform, for all your crops and plants.

For more information about our drip irrigation systems, call Othello, WA
(509) 488-5793 or Ontario, OR (541) 889-0007 today.
3 benefits of drip irrigation

There are multiple ways you can irrigate your crops. However, we recommend drip irrigation systems because they can help you...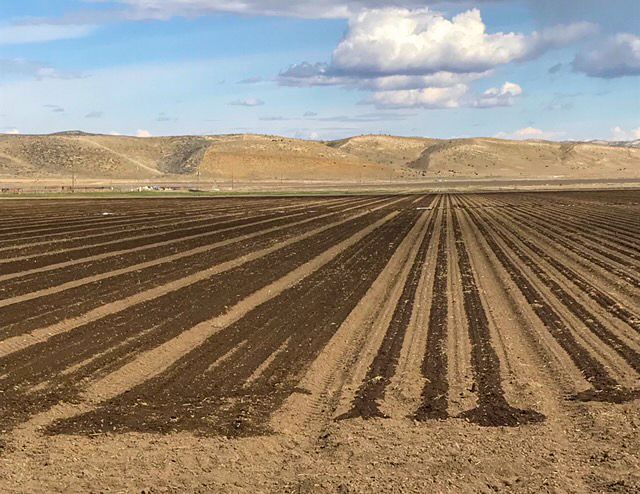 Avoid soil erosion. Since the water is distributed slowly, you won't have to worry about runoff wearing away at the soil around your crops.
Keep the soil moist. With water at the root system, our irrigation solutions are designed to provide moisture to the crop without overwatering.
Distribute water evenly. Drip irrigation will provide an even distribution of water throughout crop.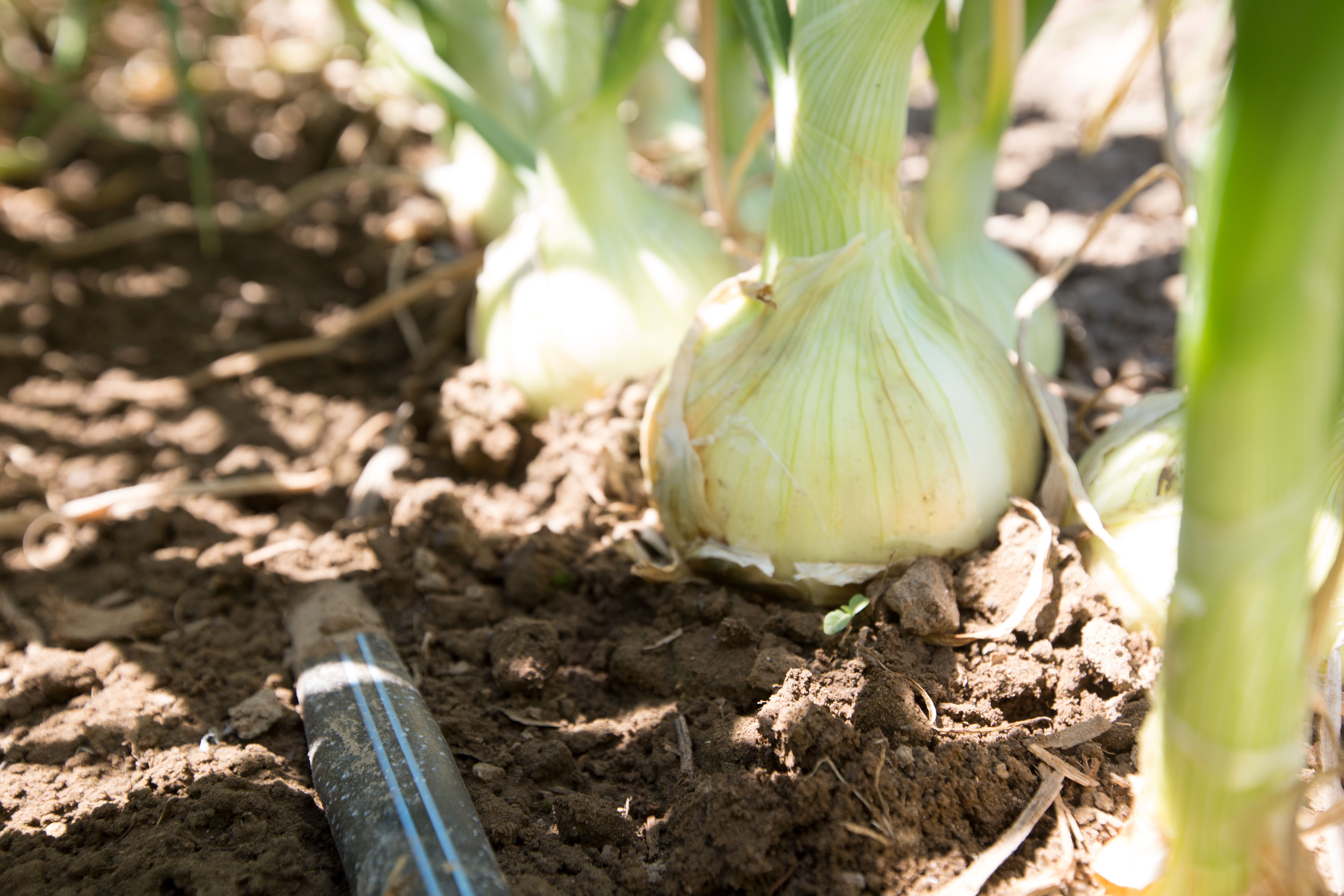 Want to learn more? Reach out to our team today.