Learn More About Precision Drip Irrigation
COMING SOON!
Do what's best for your crops
Your crops requires investment, and a quality irrigation system part that returns on your investment, of that.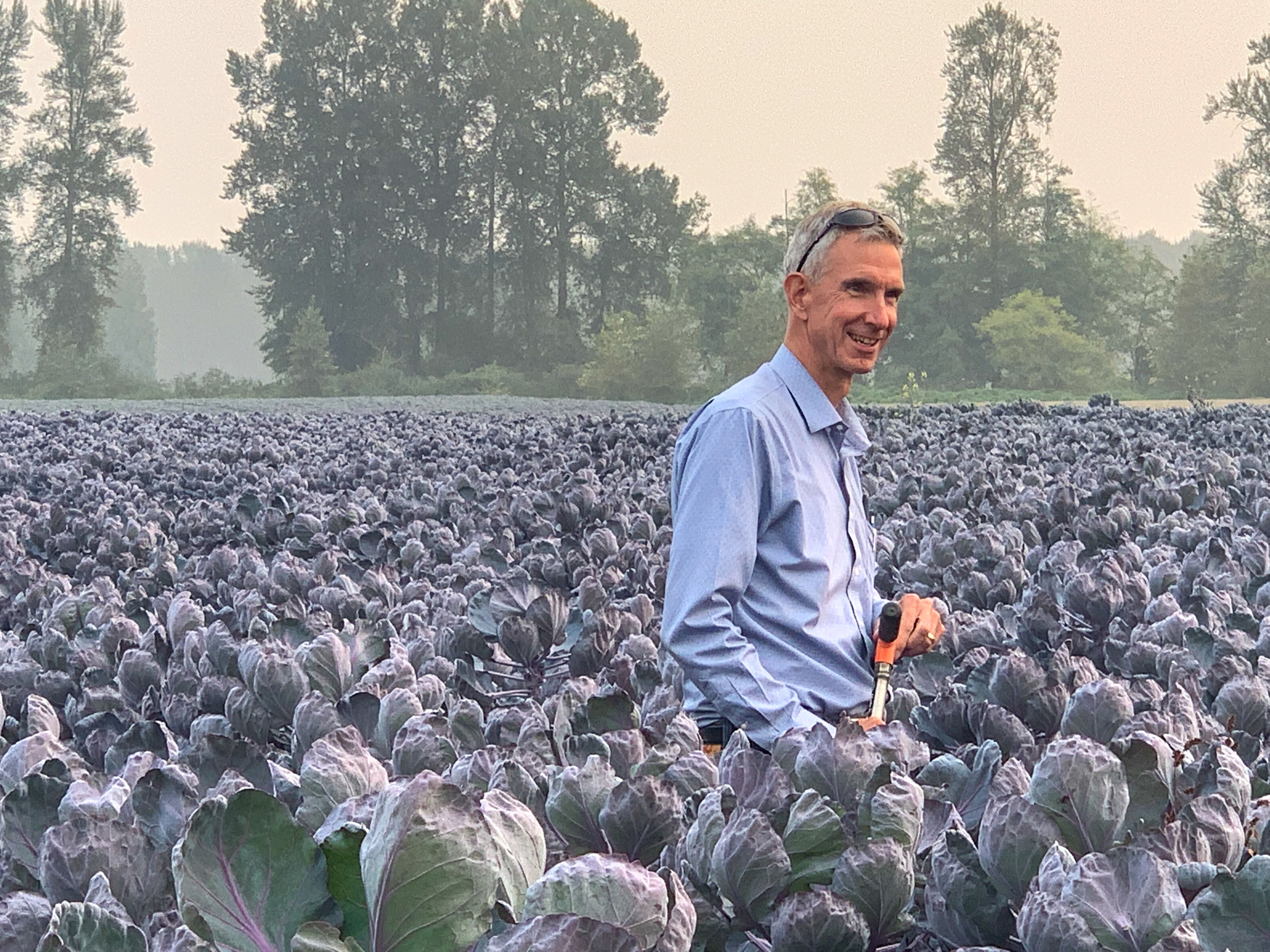 If you're ready to get started, we're ready to help. Call Othello, WA (509) 488-5793 or Ontario, OR (541) 889-0007 today.