Help Your Industrial Hemp Business Thrive
To learn about our irrigation systems for hemp, contact Columbia Basin, Othello,WA, or Treasure Valley, Ontario,OR
The demand for CBD products is increasing. Make sure you can meet your customers' needs by taking every precaution to ensure that your hemp grows healthy. Clearwater Supply, Inc designs and sells irrigation systems for industrial hemp in the Columbia Basin, Othello,WA, & Treasure Valley, Ontario,OR areas. We'll help you figure out which kind of irrigation system is best for your crops and design a system that works for your needs.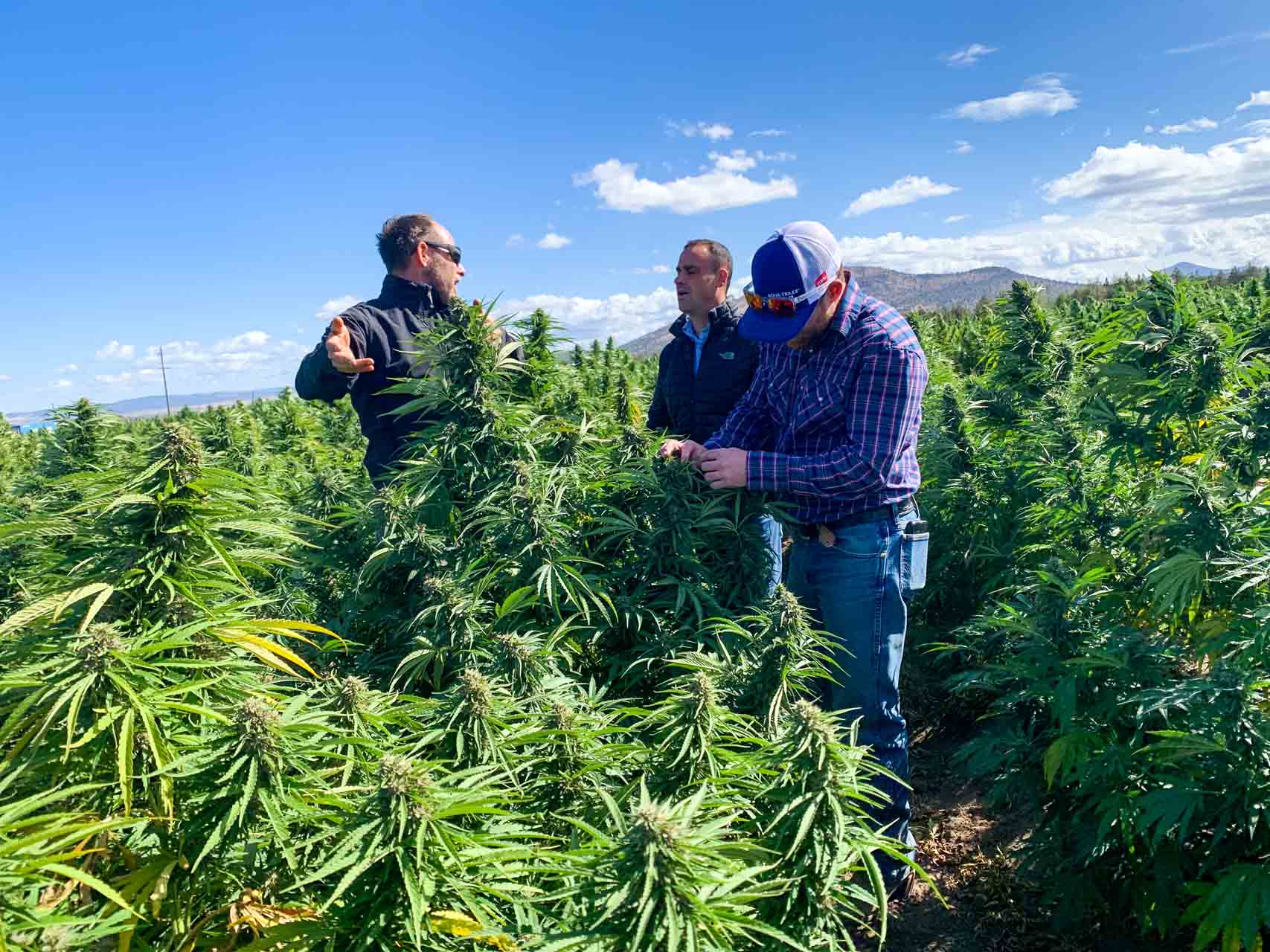 Call our irrigation system company today to schedule a consultation.
Need to upgrade your existing crop system plan?
We don't just design new irrigation systems for Hemp. We can also help by:


System install helpful hints & tips
Reduce weed pressure with our mulch
Increase quality of crop production and product
Contact us today.